There is no limit in affiliate. To do, or not to do, that is the question for you.
Affiliate marketing is an advertising method that allows you to advertise your company's brands and products on your blog or website. You will earn the rewards based on the results of the amount you have sold.
In fact, among many publishers who register for our affiliate service, many of the players earn monthly rewards exceeding 1 million yen.
Get started today!
We Are Confident

In What We Can Do For You

In the Japanese market, we have been successful in paying publishers cumulatively about 50 billion yen over the past 12 years.

The solutions we provide offer unlimited possibilities for publishers.
01
Advanced admin system with easy access and detailed reports enable our user to analyze their sites efficiently.
02
In Japan, we have been supported as Top 1 affiliate platform by the greatest number of publishers who earn more than 500,000 yen monthly for 7 consecutive years.
03
We have acquired No.1 user satisfaction rate for 5 consecutive years.
We never compromise in our service.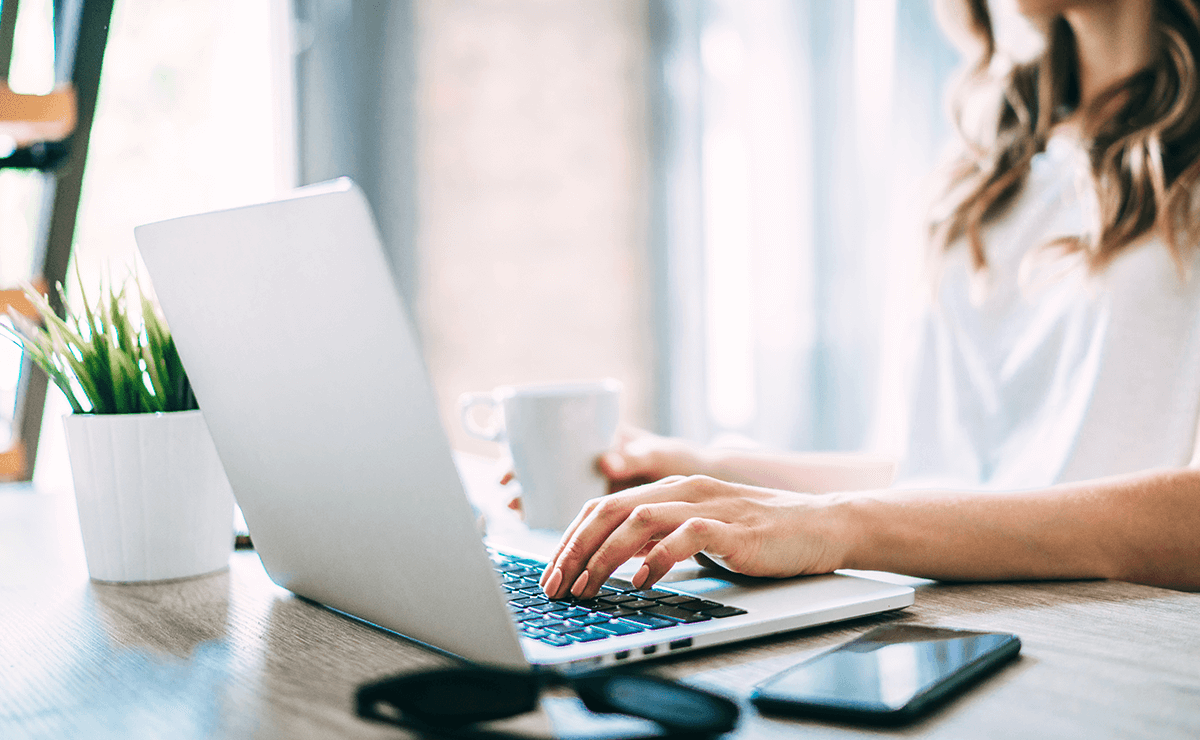 No Matter Where And When
All you need is a computer and a website. As you register Webridge, you can work at the place and at the time you like. Your site will spread the wings and soar high. Not only in your own country, but also in Japan and the world market.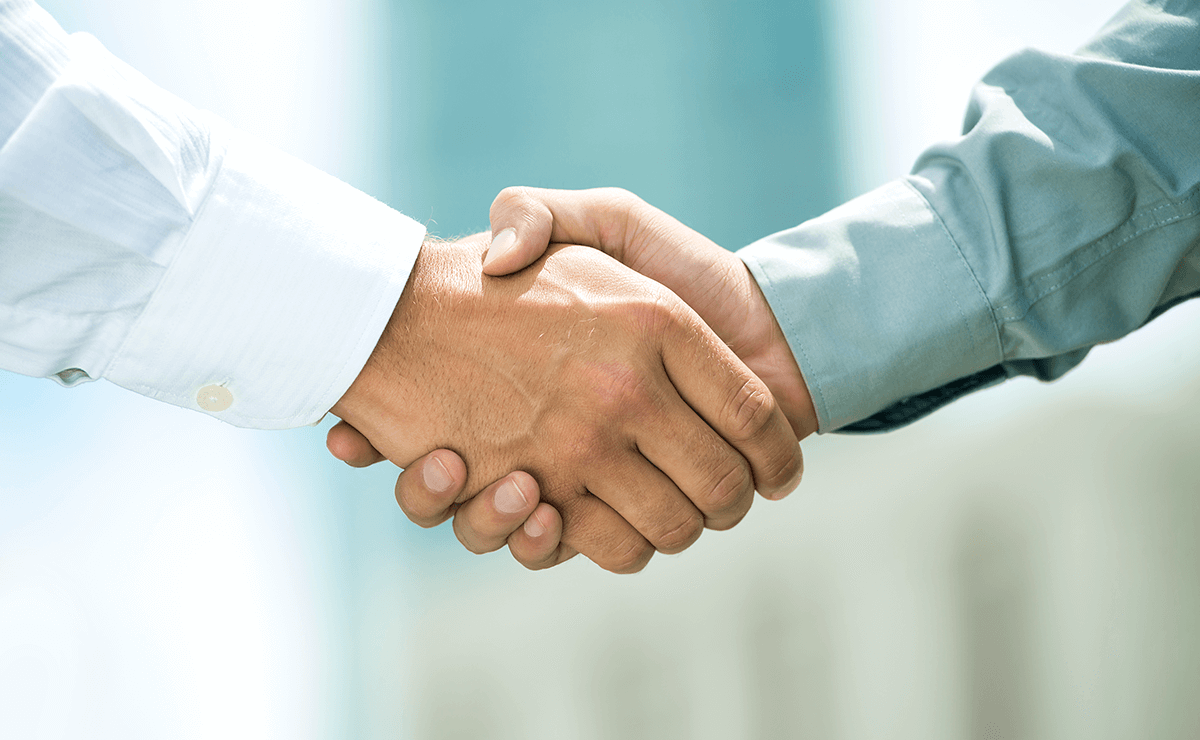 Our Dream
We aim at connecting people and creating new value. We are dedicated to becoming a bridge between people, things and information with various values. Thus, enriching people around the world is the dream which we want to fulfill.
E

arn rewards by becoming our partners with advertiser in brands / products.

We have the know-how to increase the influence of websites and reach users.