The world is unbounded. That's why our broad network can be a powerful support for your business.
Start your affiliate program with Webridge in global market.
We offer many affiliate programs in Japan and other parts of Asia. Cooperating with our top level publishers, we have committed to boost the brand awareness and sales of advertisers.
We are confident about the expertise we have cultivated, and in the global market there will be our top affiliates that we built the global network with will work with us too.
We are ready to help you promote your products and services.
GET STARTED
around

0

Total number of registered sites
around

0

Total number of promotions
Maximizing

The Value Of Your Brand

Actually, we think how wasteful it is to keep your value in your own country.
Publishers that is all over the world are your allies.
In support of expanding your business overseas, we serve as a bridge between your company and publishers.
01
Advise on statistics analyzing and promotion setting
Since the result is greatly depending on reward and promotion conditions,
we suggest that you should take advantage of our expertise!
02
Facilitate the collaboration with top affiliate
When you start using affiliate service, you may be worried that it could be difficult to find the top affiliates to deliver your advertisement.
No worries! Leave it up to us.
03
Utilize our in-house media in your advertisement
We operate several in-house media which had great performance in the past. It is welcomed to use them since we believe these can help a lot to expand the value of your brand.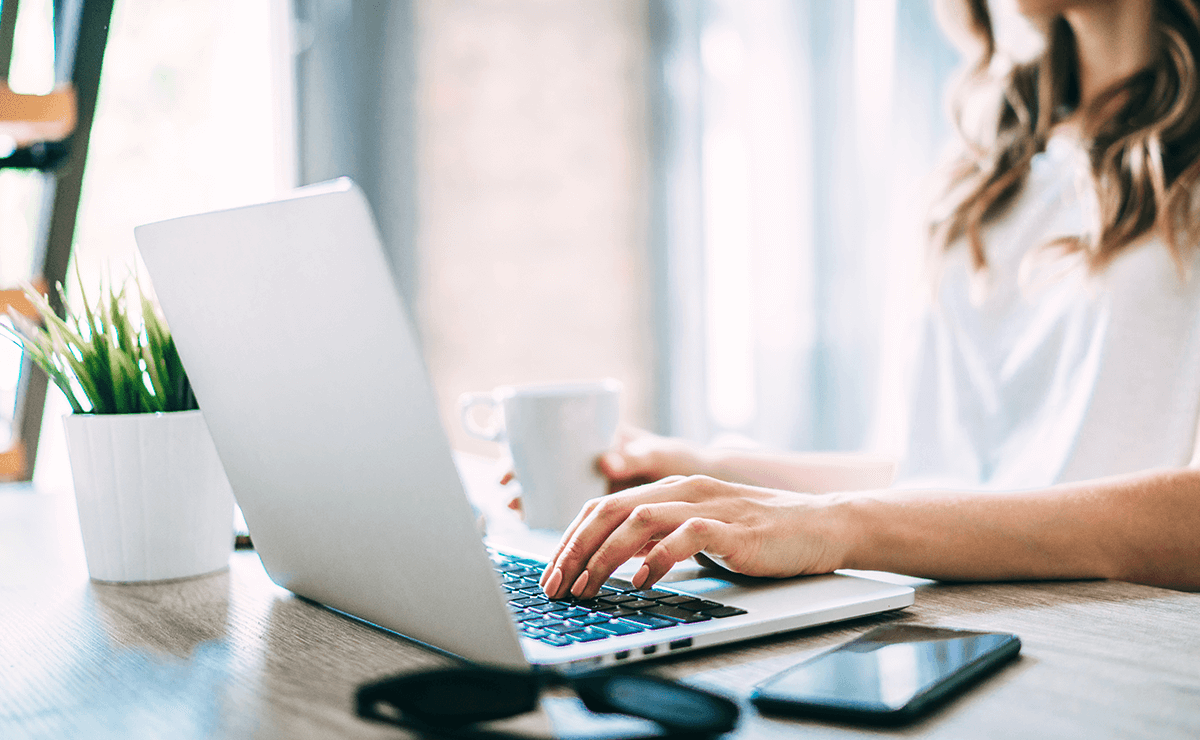 We Can not afford to lose your expenses at your cost
Affiliate ads are "performance-based ads" which could cut off wasteful expense of cost and maximize cost-performance ratio. Webridge makes the best use of our vast network to further improve advertising performance. Cost-effectiveness can be analyzed with detailed reports, which can help you develop your business strategy.
Expand Your Business Through
Webridge
With Webridge's global network, you can expand your business not only in your own country's market, but also in the global market.
We also offer affiliate marketing service in Japan, so please let us know if you are considering entering Japanese market.
There are many channels for attracting customers, such as influential social media influencers and websites with content trusted by users.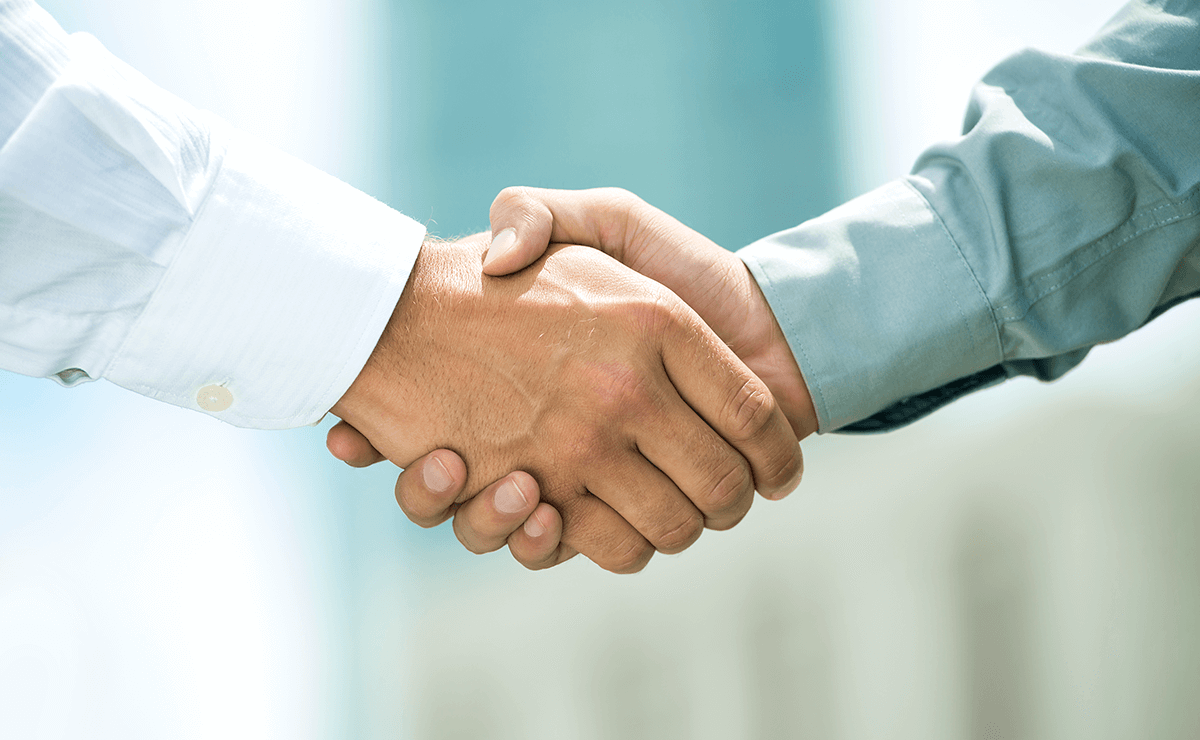 Friends Who Fight With You In The World
Some of our partners are publishers with world-class influence. Reaching exponential growth with the help of their power is not a dream.
R

eady to grow your business with affiliate marketing?

If you have any questions, even trivial ones, please contact us.
We look forward to the day when our business can grow together.